Black By God
THE WEST VIRGINIAN
Want BBG's 2023 issues (4) delivered to your mailbox or institution's mailbox?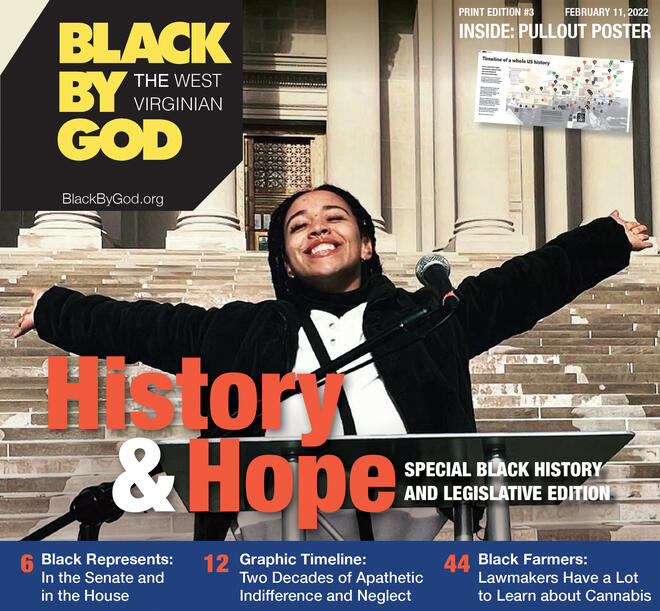 $55
You will receive via US Mail one print copy of the BBG 2023 issues.
$304
Your institution will receive 2 copies of the BBG 2023 print issues via US Mail.
Early Bird Advertising Rate
Purchase four full-page ads, four social media posts, and four newsletter ads in BBG 2023, reaching our unique audience directly!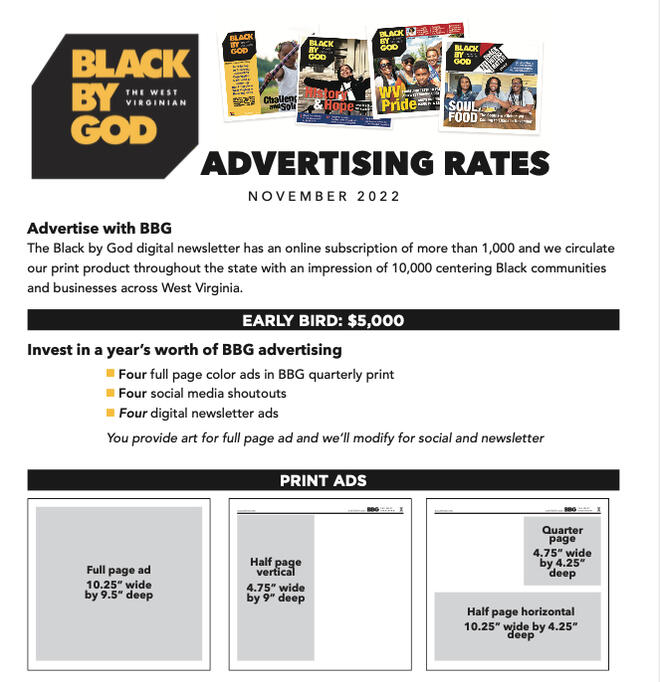 ---
I just want to donate!
Donations are the life blood of BBG. We appreciate every donation and need your support as we grow our capacity in 2023.
How do I subscribe to your free email newsletter?
Every two weeks, we drop BBG into over 3,000 mailboxes.Our subscribers are growing daily, and we look forward to welcoming you to "Black by God!" The West Virginian.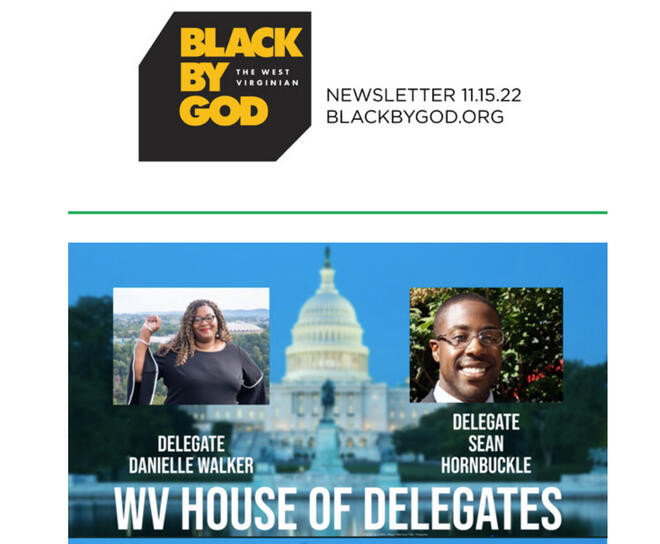 We post stories weekly and welcome your opinions, pitches, tips and story ideas.
© Untitled. All rights reserved.